Let's begin with an explanation of what Credits are exactly. In MountProxies, Credits work in the same way as any normal payment system does, you buy something, you get the bill, you pay online. The only difference is that the Credits are funds that you add in advance, which you can use for MountProxies payments and subscriptions in the future. Some of the ways adding Credits help you are:
Credits can be deducted for subscription renewal. So, if you are a busy person and have to worry about 10 different things other than your proxy subscriptions, you can simply add the required amount for renewal of your subscription(s) as Credits. You can then forget about renewals because guess what, MountProxies will automatically deduct Credits as necessary for renewing subscriptions.
Apart from subscription renewals, Credits can also help you manage extra payments. What if someday, you want to replace your Normal IP rotation option with a Manual IP rotation feature? In a couple of steps using Credits, you can pay the extra fee without having to go through multiple steps of refunds and new subscriptions. Saves time!
If you want to request a bulk order of proxies, Credits are a helpful way to make and process your required pre-payment. In this way, you can get your proxies all on one day in the future when they're set up for you.
Adding Credits in MountProxies is as easy as it can be. The following are the steps to add Credits using Cryptocurrency –
1. Log in to your MountProxies account. If you haven't registered yet, you must sign up

2. Once you're logged in your account, go to the Account page

3. Click on Billing & Credit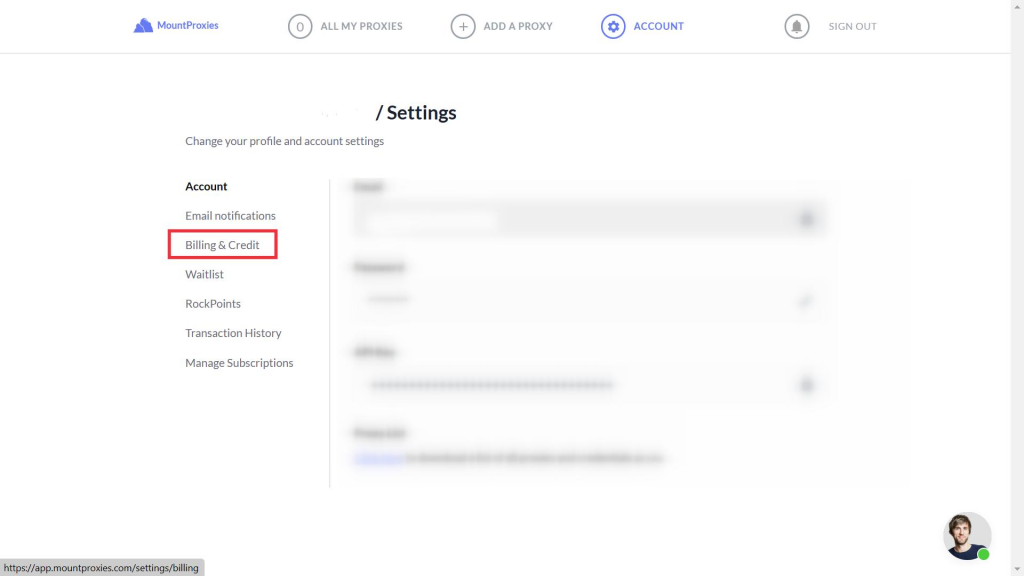 4. Navigate to Buy credit with cryptocurrency under the Add Credit section to select the amount of Credit you'd like to add

5. Once you agree to the Terms and Conditions, click Continue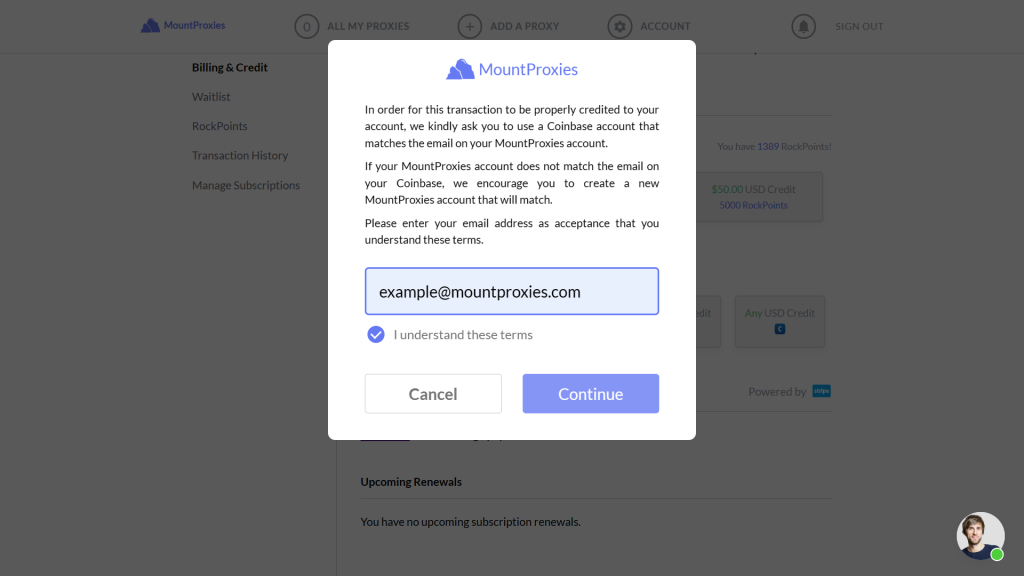 6. In the checkout page, you can either use Coinbase to complete your payment, or select a cryptocurrency of your choice to pay with a different wallet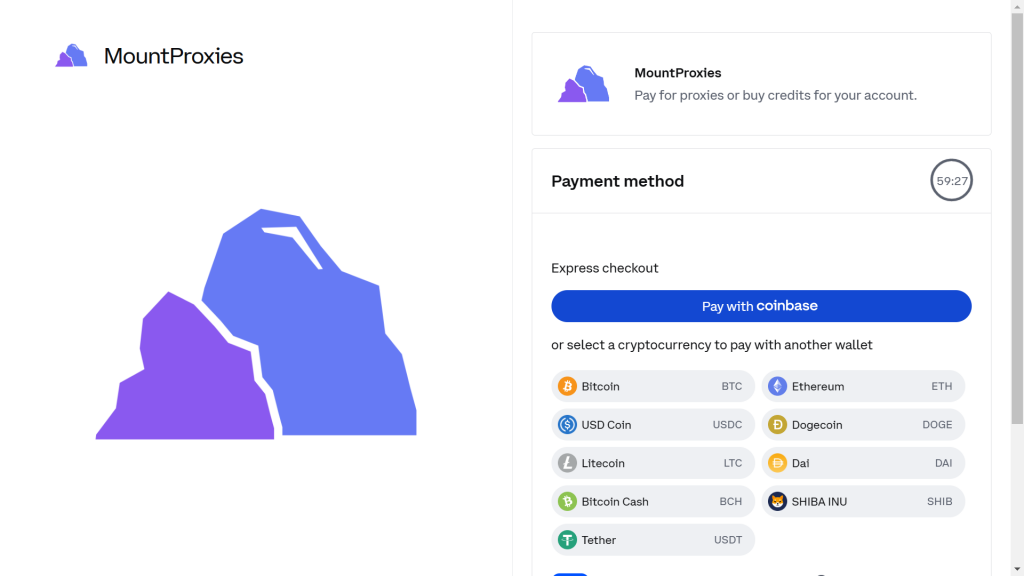 7. Sign in to Coinbase, or the wallet of your choice to authorize the payment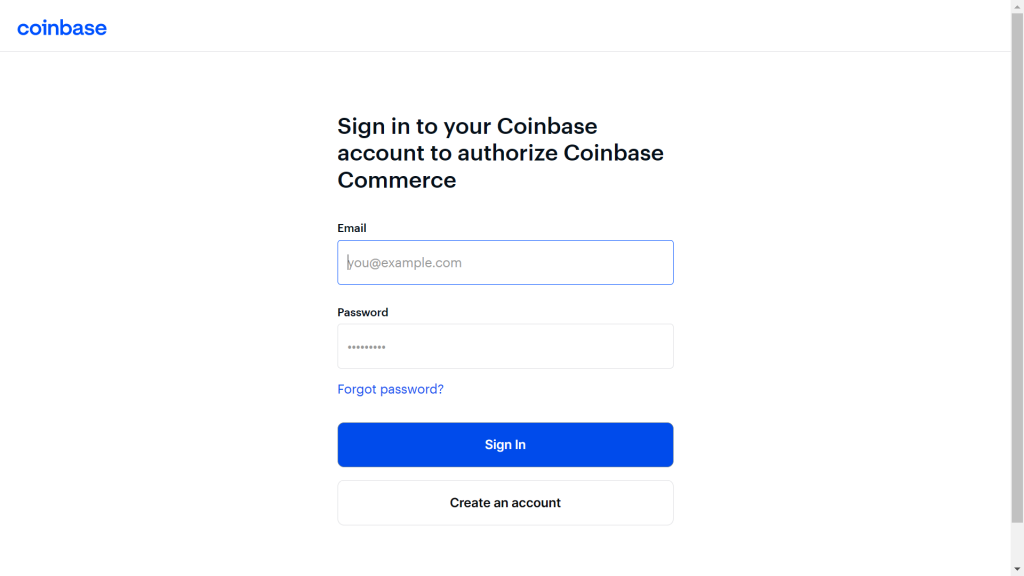 8. The desired amount will be credited to your account
MountProxies is always open to customer suggestions so if you have any positive or negative feedback about our features, we encourage you to reach out to our Customer Support.